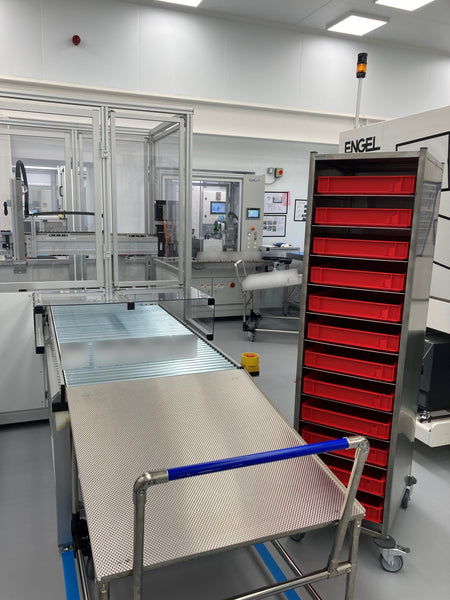 Many of our products are often used in a vast array of applications and environments. We regularly deliver into the catering and hospitality market...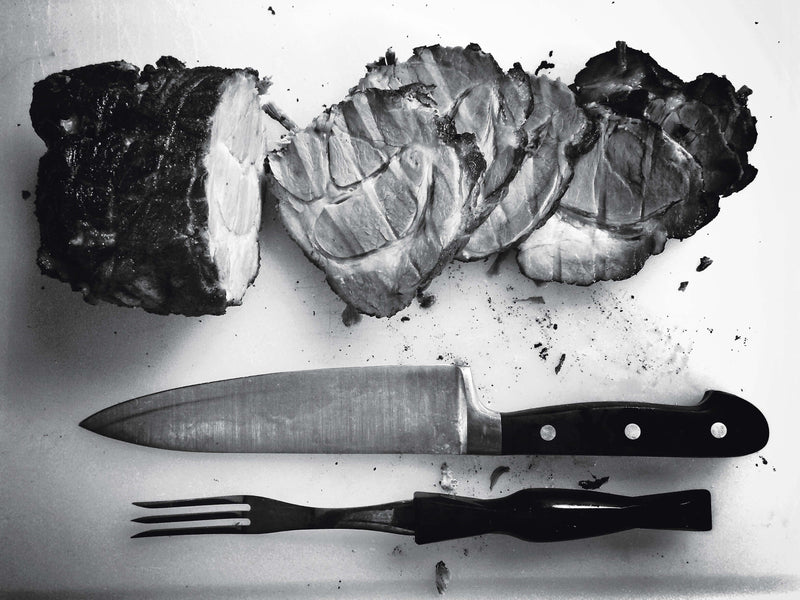 Shelving. It keeps stuff off the floor. That's it, isn't it? Surely it doesn't matter which type of shelving you choose - they all do the same thing?
Not necessarily. If you are in need of shelving, there are many factors to take into account.