3 Tier Mortuary Racking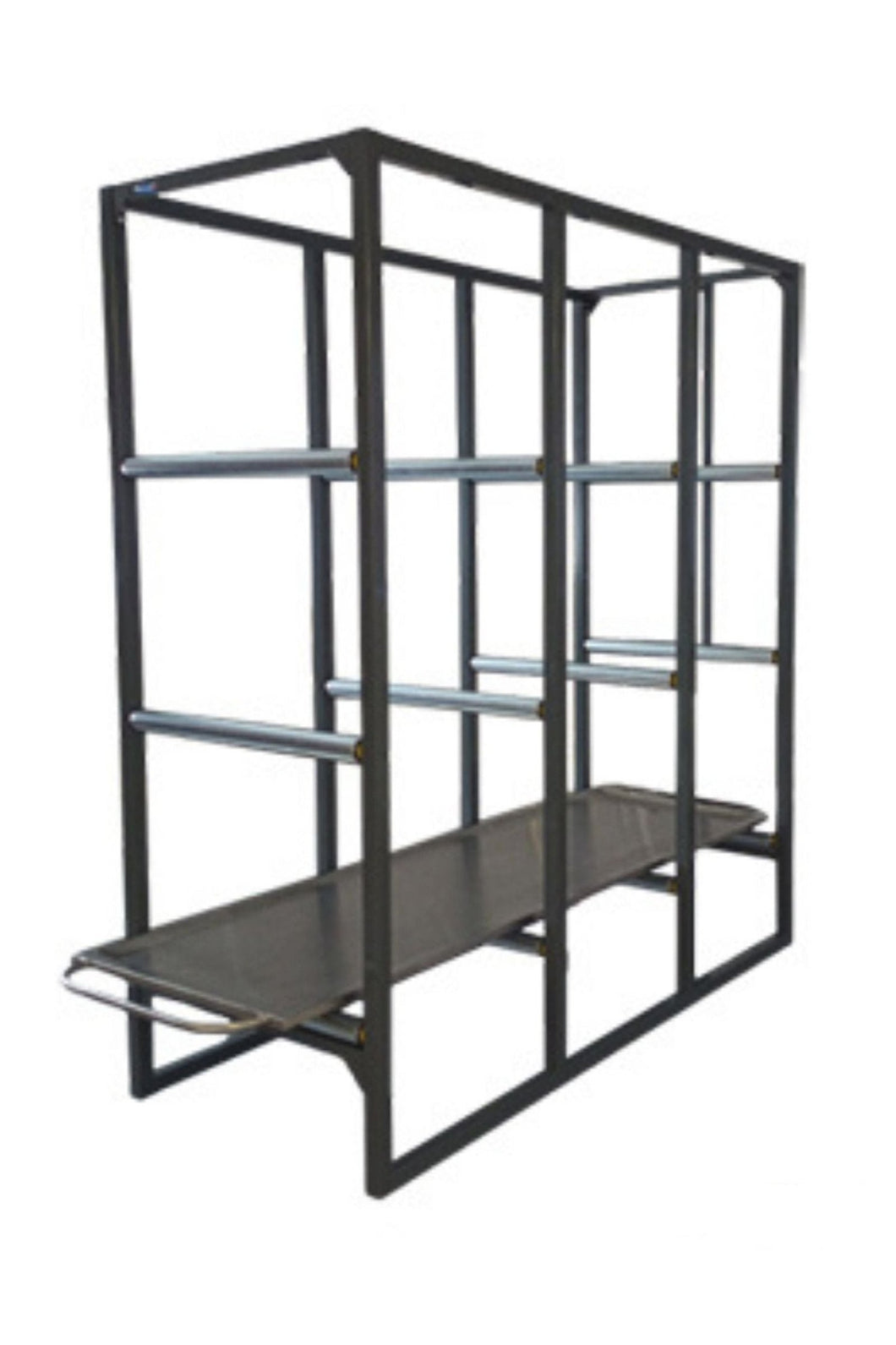 3 Tier Mortuary Racking
Stored & Handled
Regular price £599.00 (£499.17 ex. VAT) Sale
Key Features 
Bespoke options also available
Epoxy Coated or Stainless Steel
Range of sizes
Sturdy and robust
Can withstand -30° temperatures
Hygienic and easy to clean
Easy to assemble, with various fixing options
Manufactured in the UK
Standard warranty applies
Why Buy from Stored and Handled
Direct To You

High Quality
Our mortuary racking and mortuary trolleys provide versatile, practical and long-lasting solutions for a wide range of requirements, with bespoke options also available.
With space-saving design to maximise capacity, our mortuary racking and trolleys are precision-engineered to ensure ease of use and manoeuvrability. They are made from high-quality, durable materials that are resistant to corrosion and can withstand considerable weight and extreme temperatures. They are also extremely hygienic, with removable parts making them easy to clean and maintain.
Made to order. 
Please contact us if you have any questions.